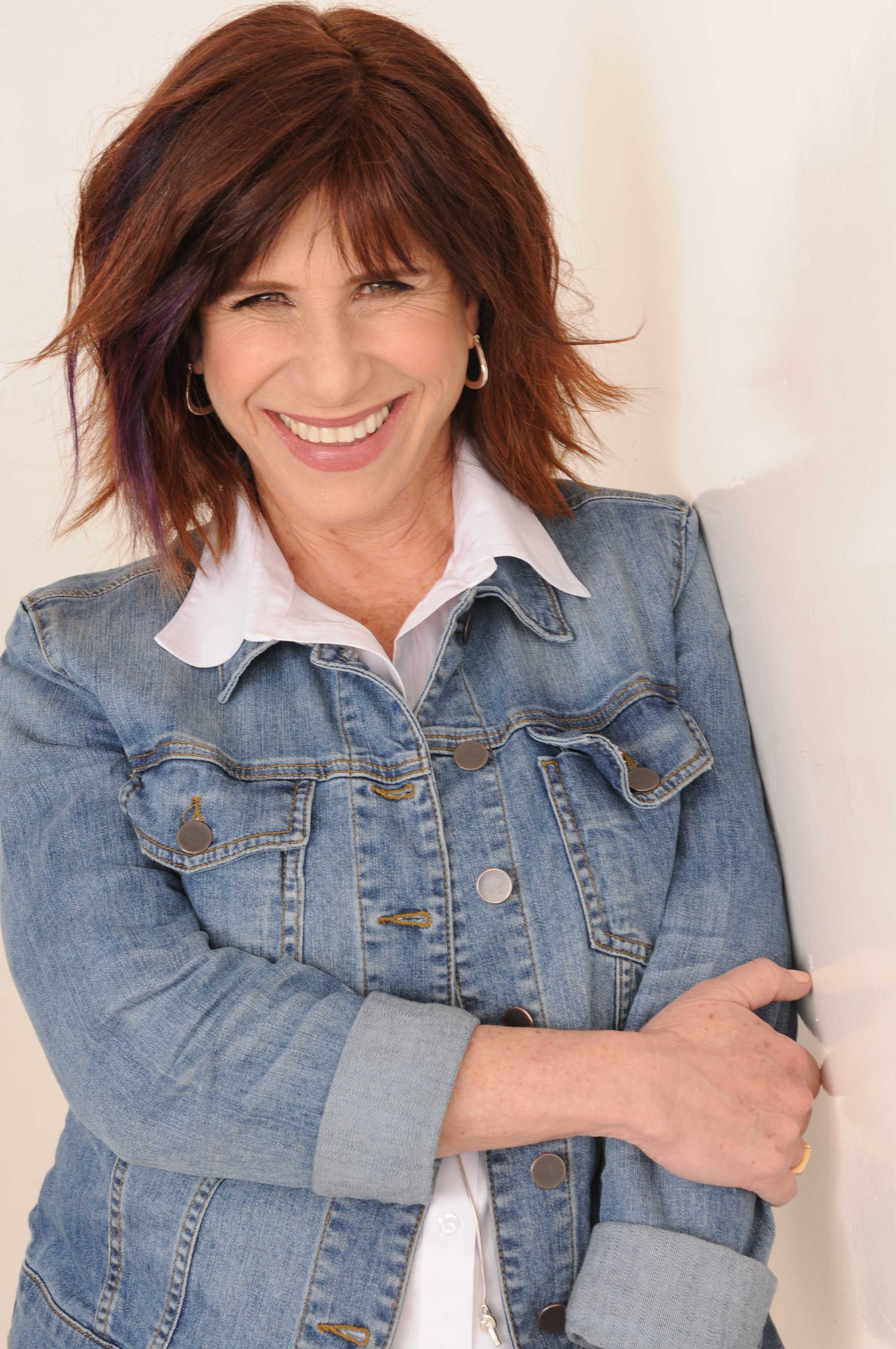 The Message Continues...

Interviewed by Oprah Winfrey after writing her first book, Judy Carter went from playing Vegas as a headlining standup comic to become an in-demand corporate speaker. Speaking on The Power of Purpose to overcome stress and navigate change, she was featured in the Wall Street Journal, New York Times, CNN, as well as being a frequent contributor to NPR's "All Things Considered."
Judy doesn't like to brag, but she did write the Bible. No joke, she's the author of "The Comedy Bible" (Simon & Schuster) as well as "The Message of You" (St. Martin's Press).
---