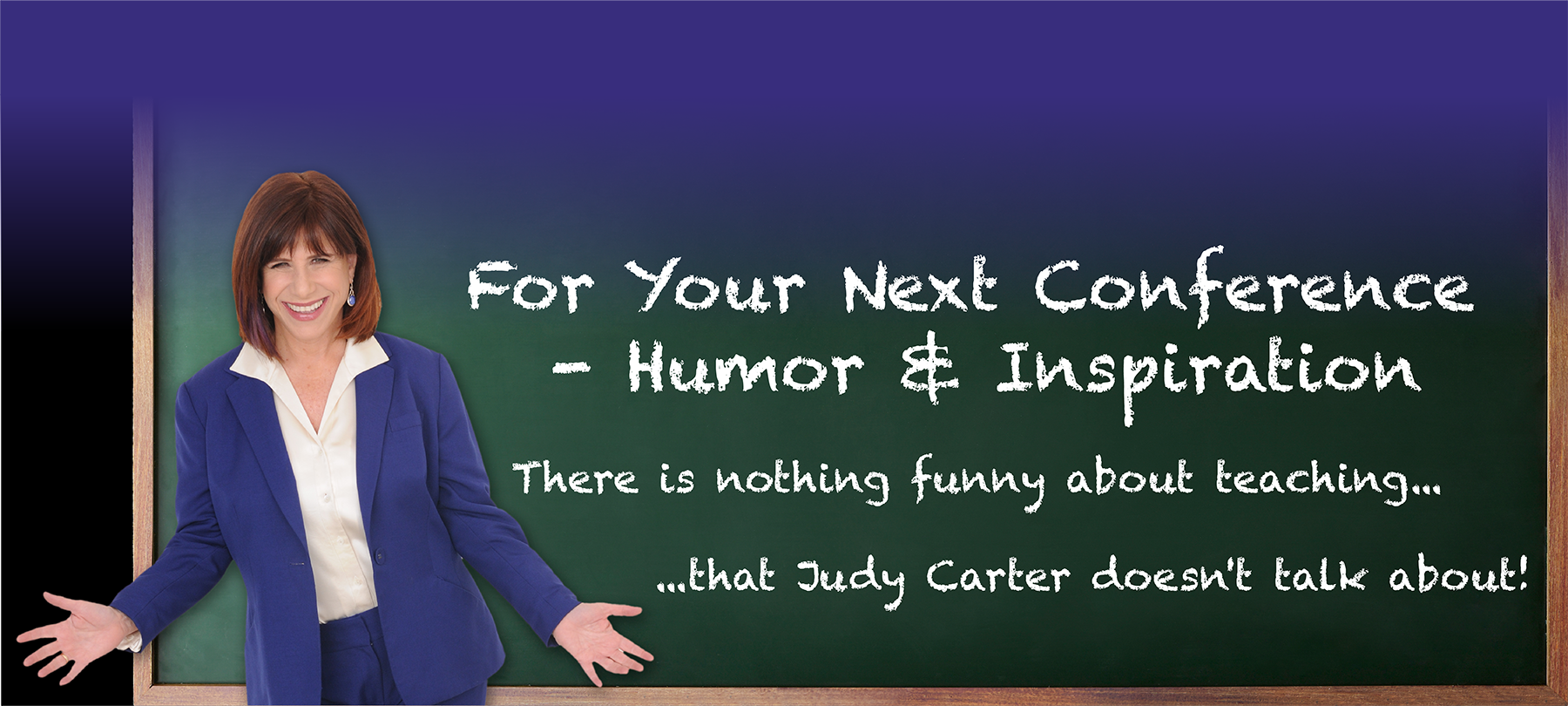 One of the Funniest Motivational Speakers for Education Conferences
Education Motivational Speaker to Lighten Up
& Inspire Your School Staff

Comedian Judy Carter, who you'll recognize from over 100 TV appearances, knows the stresses facing hard-working educators. After all, she herself is a former teacher. As the top funny motivational speaker for teachers, she's been the keynoter at hundreds of events. Whether to kick off a new teaching year, or pump up enthusiasm at a Educator's Associations, Judy turns problems into punch lines and fires up attendees!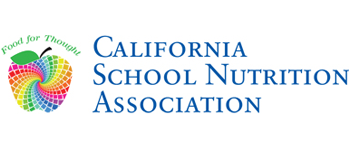 "Our conference was an enormous success. You had us all screaming in laughter and set the tone for our annual conference. "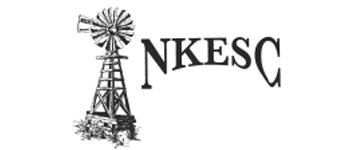 "You were terrific. 99.39% thought your presentation was excellent and beneficial. Several staff wrote that your presentation was the best they ever attended. WOW! "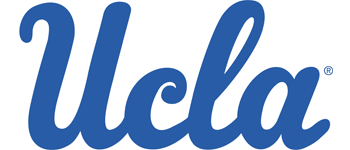 "Thanks for your presentation in our "Moving Into The Solution Series." Many staff and faculty thought you were hilarious with helpful tips for both their personal and work lives."

Education School Keynote Speaker with
Completely Customized Comedy

Looking for an education motivational speaker to kick off the school year? When Judy did the keynote for Floyd's County Semester Kickoff, (1200 educator's and staff) the organizing committee wanted her to involve the audience and get everyone fired up. So, Judy created a RAP SONG just for them. Watch! They said, "It was the best Education Conference I've ever been to!"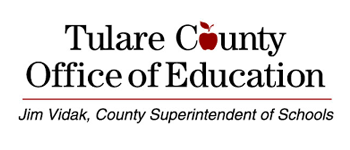 "You were a "perfect fit" for the audience. Everyone enjoyed your humor, but more importantly the message you conveyed. One point in particular hit home with me. You encouraged us not to dwell on the negative, but take time to acknowledge the positive. You are truly an inspiration."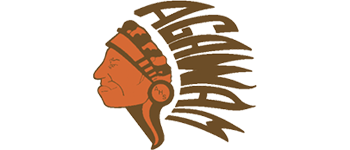 "You were truly sensational! The feedback from our faculty and staff was that your motivational presentation was an A+."
"As a company who creates systems for educators, it was chancy to have a funny person. Your humor was right on target and gave our attendees a great time. Thank you for making our convention a hit. Our new problem is who can we get to top you!"

Funniest Educational Speaker You've Ever Heard!
Watch video on the power of Appreciation!!

In her speeches, Judy shows the POWER OF LAUGHTER & APPRECIATION by doing her homework about your staff. She interviews your staff members before she arrives and and then turns them into heros by sharing their stories onstage. In this video, she shares the story of a bus driver named Mike at a keynote at Floyd Country School District.
Join the ranks of clients like these...
Agawam School District, MA
Bay Path College Staff, MA
California School Food Service Association, CA
Floyd Country Educators, KY

Goddard Systems, New Orleans
Marietta College, NY
North Dakota Teacher's Association, ND

Northwest Kansas Educational Service Center, KS
Tulare County Office of Education, CA
UCLA Employee Assistance Program, CA