Treat Your Staff to a Judy Carter Virtual Trainings
More Focus. More Commitment. More Fun!
Is your staff burnt-out?
Then treat them to a Judy Carter stress reduction virtual webinar.
Right now, most of us are living with one of the most life-altering problems we may ever experience—the coronavirus pandemic. There's nothing funny about that. Or is there?
When your people laugh and connect -- good things happen. Our mental health depends on it. This 60-minute, online, interactive training is an experience to be enjoyed at the intersection of education, empowerment, and enlightenment.
This experience will get your team back to center and moving forward with a renewed spirit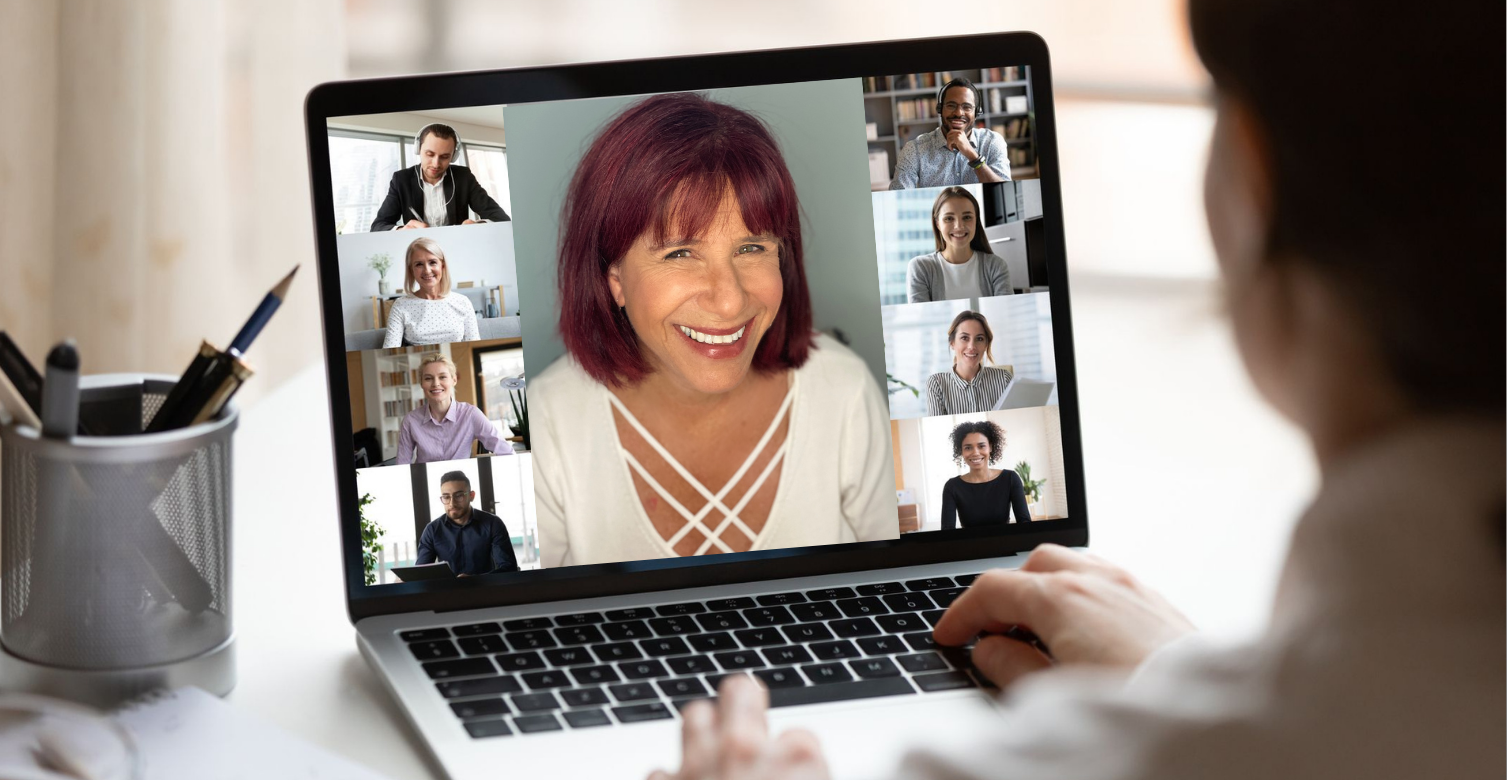 Give your people the gift of laughter and it will pay in many ways. Have you ever noticed that joking about a problem can make it more manageable? It has been said that laughter is the best medicine, during the Covid-19 pandemic -- it's the ONLY medicine.
In a 60-minute interactive laugh while you learn webinar, Judy will teach your staff insider secrets of comedy.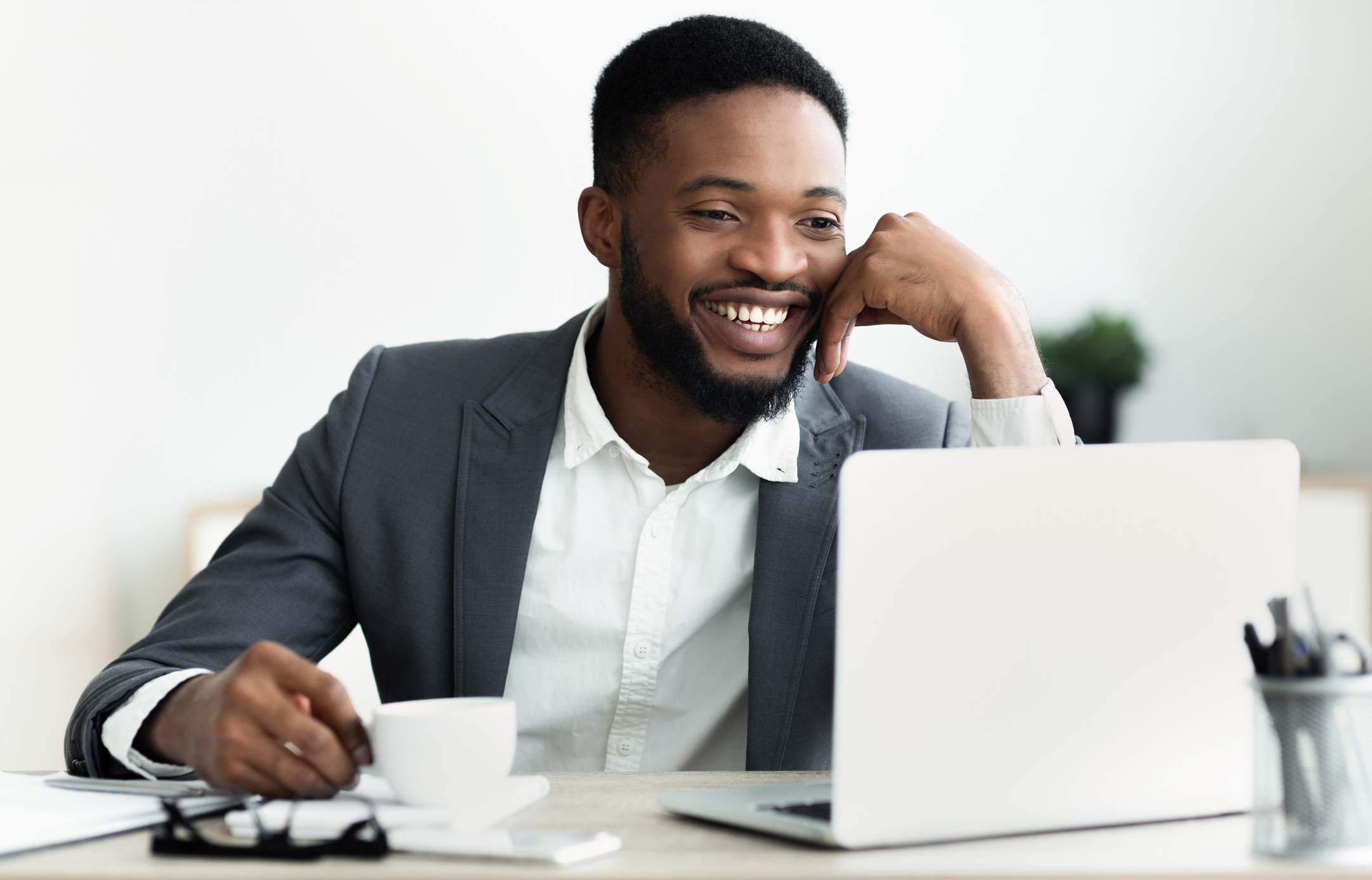 Learn how to:
Use lighthearted self-mocking that creates instant likability and connection.
Turn problems into punchlines - when you laugh at a problem it becomes more manageable
Avoid joking about these 3 topics that can lose clients and your job.
Express ideas with humor to make them memorable and your message stick.
Lighten up Zoom meeting with 3 interactive humor techniques to promote creativity
How are you attracting new customers?
Getting their attention and keeping it?
Setting yourself apart from your competition?
If not, then, do what Hollywood does -- use stories to inspire others. Funny and inspiring short stories will connect you to customers, liven up your virtual meetings, your social media -- making you memorable.
Stories, not bullet points, create customer loyalty, build social media platforms and increases sales. Stories create an emotional bond between your business and your customers.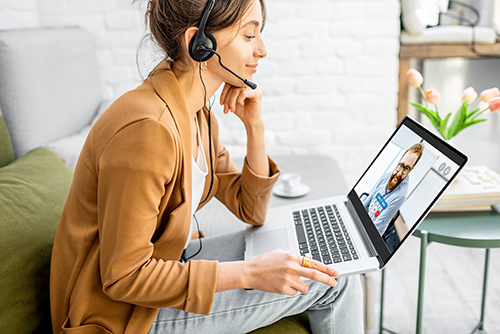 Learn how to:
Tell your "The Message of Your Clients" to create instant connections and demonstrate your value.
Discover your "Company's Mess-to-Success Story" and why it's so important.
Let customers know WHY you are so committed by telling your Heart Story (The Message of You).
Build presence by speaking your message via stories rather than data and credentials.
Identify your core message and heart stories to use in a speech, website, and social media.
Turn Your Message into a TED Talk to Promote Your Business and expertise.
When people ask you, "What do you do?" that is an opportunity to get results.
On a plane when my seat mate asked me that question, how I answered it turned into over $160,000 worth of speaking engagements.
Most people will respond to that question with a narcissistic "It's-all-about-me" approach that doesn't engage or inspire. I'm Judy Carter, the author of The Message of You and in this online webinar I'll show your group how to turn chance meetings into opportunities by having a 60-second pitch that sells you or your products and services.
Let me show you how to turn opportunities into sales.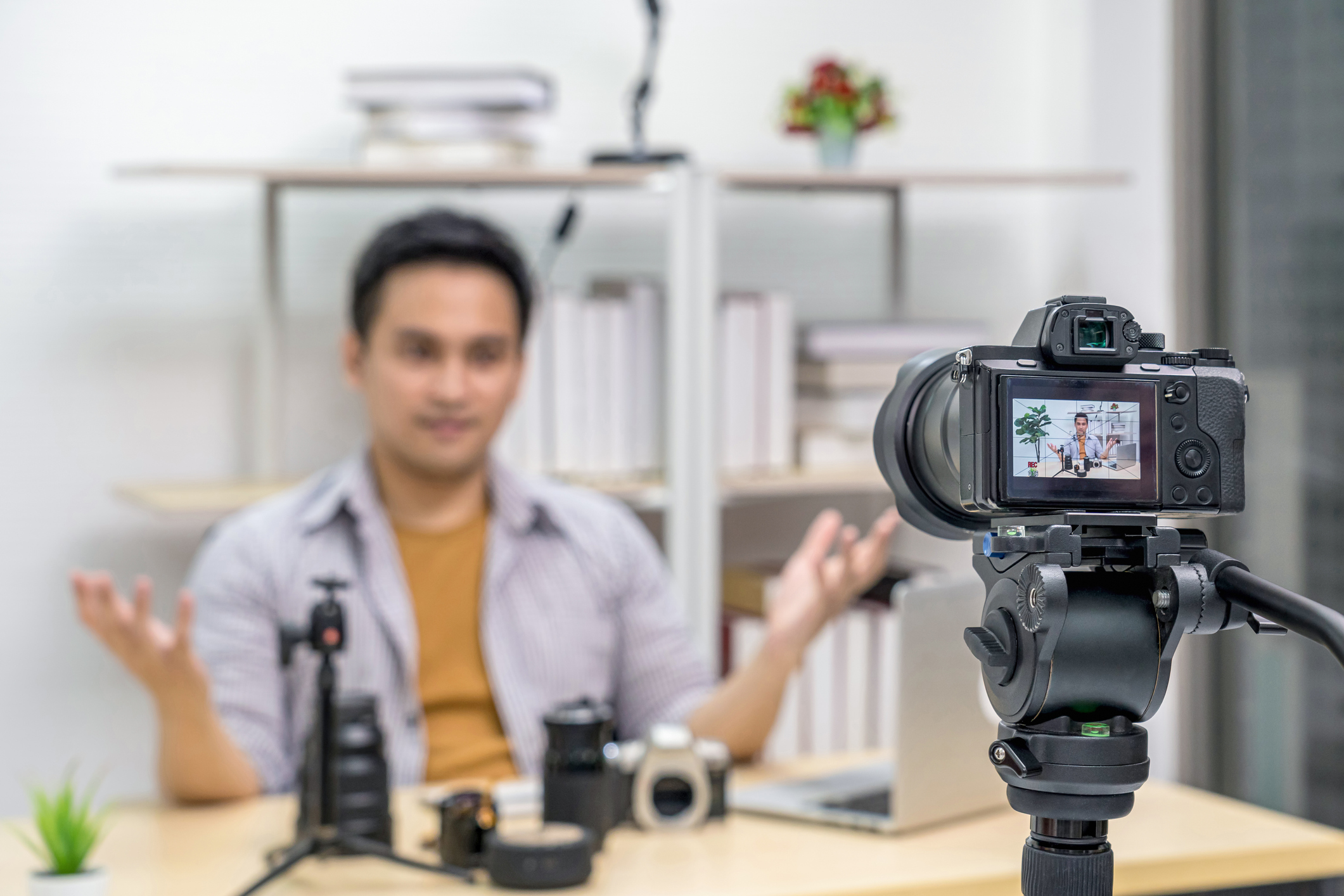 Learn how to:
Connect to others by finding a mutual bridge.
Start your pitch bouncing off of "their problem."
Add humor using "act-outs."
Pitch yourself using a dialogue approach rather than a monologue.
Find an easy "yes."