What if you could have a keynote speaker who cures BURNOUT?
What's that saying? "Into each life, a little rain must fall." Well, some of us might feel like we've been trying to swim through a flash flood!
Stress reduction expert, Judy Carter is that rare speaker who is laugh-out-loud funny AND thought-provoking. International best-selling author of "The New Comedy Bible" and interviewed by Oprah Winfrey, Judy shows (even the humor impaired) how to laugh in the face of stress. The results? Your group will be Refreshed, Renewed, and Revitalized.
Watch Judy's Keynote Clips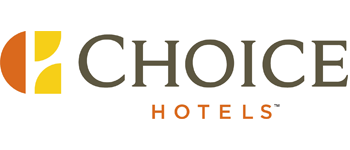 "Your keynote for our executives was hysterical, fantastic, and beyond my expectations. As the meeting planner, I watched a million tapes looking for the right speaker – and you were it. Your upbeat message truly landed with a diverse group of professionals. You brought the house down. One of the funniest speakers we've ever had."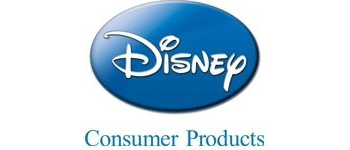 Your keynote, "Laughing your way out of Stress" for Disney Consumer Products, global meeting was a hit. It's not easy getting our group laughing at 9am, but you got them right at the start when you poked fun of our acronyms. Even our boss was on the floor, laughing. Your message on laughing at stress continued after you left. with people saying your key phrase, "Whoo-Hoo!"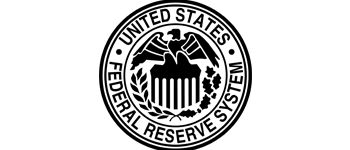 "Thank you for your lively and humorous presentation at this year's Consumer Compliance Senior Forum. It was one of the high-points of the Forum. We appreciated your strategies on how to cope with stressful situations and you reminder to take time acknowledge and appreciate."

What audiences have to say...
Every keynote is customized to include LOL material on excessive use of acronyms, redundant forms and corporate culture. And… her material is irreverent without alerting HR. It is a proven fact that laughter improves both physical and mental health so harness that miracle cure quick! It's free and you don't need a prescription.
Prepare to be uplifted – no surgery required.
Take-Aways:
Use your sense of humor to battle negativity
Manage stress by using lighten-up techniques
Create instant likeability using lighthearted self-mocking as a leadership tool
Turn conflict into camaraderie
AYAO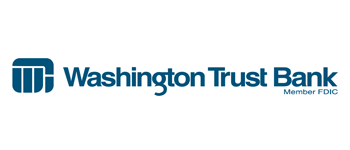 "Thanks for entertaining, inspiring and
educating
nearly 750 professional on how to "Laugh all the way to the bank." All comments we've received from attendees have been extremely positive. Whoopee!"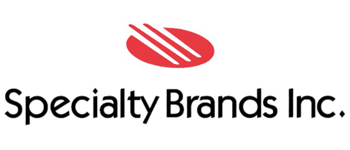 "Your material of using humor in the workplace and at home, was right on target, to help us cope with the everyday issues and tensions that continue to build. You gave us a new way to cope with change and job insecurity. Over 20% also noted "increased skills" as a result."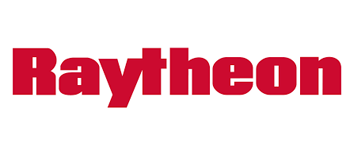 "The feedback received from your keynote was just extraordinary -- funny, dynamic, energetic, and in your terms "Wahoo! Great that you engaged the audience with the Raytheon rap song created just for us. We learned so much and had so much fun laughing."

Join the ranks of clients like these...
Prudential Insurance
Alcatel Lucent
American Association of Airport Executives
American Payroll Association
FAA
Amgen
Blue Cross
BP Bank
Canadian Association of Chain Drug Stores

Navy Seals Resilience Conference
Choice Hotels International
Chubb Group of Insurance
Cookie Lee
Cornell University
Elite Meetings Alliance
Endurance Insurance
Federal Express
Federal Reserve Bank

FICA
FHIMA
Genentech
Hong Kong Business Awards
Internal Revenue Service
Jewish Federation
Military Controllers
PMI Global Conference
US Bankruptcy Clerks