Funny Health and Wellness Motivational Keynotes
Appreciate your stressed-out healthcare workers!
Comedian Judy Carter, who you'll recognize from over 100 TV appearances, will re-charge your staff!
Let Judy Carter celebrate your staff for being true miracle workers. Whether you need an early morning wake-me-up or a strong close for your event, best-selling author and TED speaker, Judy Carter keeps healthcare audiences LAUGHING and LEARNING. Her inspiring and LOL funny message is 100% customized, tailor-made for each healthcare event.
Whether speaking about leadership in nursing, employee engagement, or managing stress, Judy leaves attendees feeling energized, engaged, and wiping tears of laughter from their eyes.
Judy Carter Keynotes for 1200 Surgical Technologists in Vegas
Burnout and employee disengagement is rampant in the healthcare field. Stress reduction expert and healthcare speaker, Judy Carter's keynote proves that laughter is the best medicine and offers organizations the tools to create happiness in the workplace, and to do it while laughing their butts off. Audience members leave feeling energized, excited, and ready to engage in the happiness strategies that Carter offers from her bestselling books, The Message of You & The Comedy Bible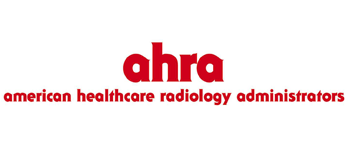 "I've booked speakers for our conference for 8 years and your keynote was the funniest and best I've ever seen with an overall score of 4.95 out of 5."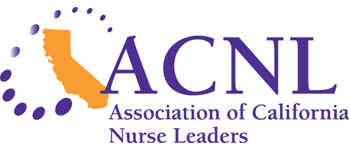 "Your keynote: "Laughing your way out of stress" was impressive and fun. The audience was composed of extremely intelligent nurse leaders and administrators and you won them over from the start! I'd highly recommend you to any other healthcare organization"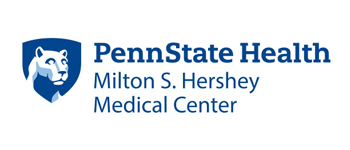 "No other speaker received a standing ovation. Kudos to you!"

Motivational speaker, Judy Carter offers audience members a way to embrace their awesomeness, discover their driving internal message, and to become not only empowered, but emboldened to do their best. When a healthcare team understands the potential they have to impact lives, true and positive change has a chance to happen.
Your team members will go back to work with renewed: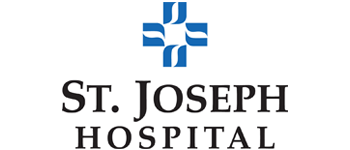 "You are one of the best performers we've had over the last 10 years. Those 1100 women at our Women's Event can be a tough crowd but you won them over with your mixture of motivation and laughter. Everyone left inspired and stress free!"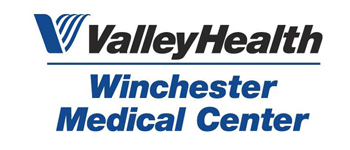 "We could not have picked a more perfect speaker for our annual Pink Ribbon Celebration giving hope for those who have won the battle against cancer. To say we were blown away is an understatement. People not only laughed so hard they were crying, but were inspired as you gave us all ah-ha moments."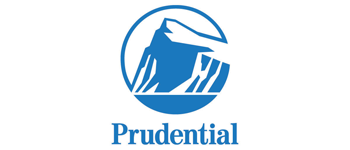 "Your keynote on 'When things get Dire - Inspire' was a huge hit at our Admin Appreciation Leadership event. You not only gave our admins leadership skills, but we've never had a speaker that was so sfunny! Even HR was laughing! Thank you."

The stress dentists and their staff face is no laughing matter, unless you're Judy Carter. Judy has been the keynote speaker for TBSE Dental Conference in front of 3000 in Vegas, keynoter at the Pacific Dental Conference in Vancouver, two years in a row as well as keynotes for women in dentistry and others. She is a hit because she takes all the stress and challenges of the dental profession and turns them into side-splitting, feel good, humor as well as practical tips on dealing with stress.
Join the ranks of clients like these...
Altru Health
American Association of Critical Care Nurses
American Assoc of Radiologists
Amgen
Assoc of CA Nurse Leaders
Baptist Hospital FL.
Baylor Medical Center
Benefit Point
Blue Cross

Blue Shield Arkansas
Chilton Memorial Hospital
Dental Assistant Assoc.
Crawford Memorial Hospital
Dental Assistant Assoc
Pacific Dental Conference, Vancouver
Endurance Insurance
Fremont Rideout Health Group
Genentech

Hoffman LaRoche
Missouri Healthcare Association
Michigan Hospital Administrators
Mercy Medical Center
Ozarks Medical Center
Roche Pharmaceuticals
Sandia National Labs
St. Jude Medical
United Way of Tucson & Southern Arizona