Private Consultations for Speakers and Comics
Presentational skills coaching, comedy coach, Toastmaster coaching, or TED Talk coaching,
Judy Carter can help you.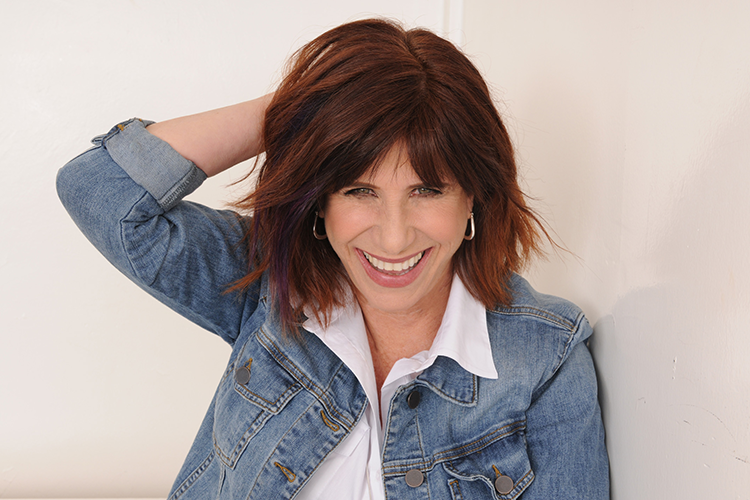 Are you a?
Business person who needs to give a speech that doesn't put people to sleep?
Speaker who needs to identify your message to get more paying gigs?
Toastmaster who wants to wow your audiences with an International speech?
TED or TEDx speaker who needs help carving your ideas?
Comic who needs more material?
See how Judy has helped speakers, comics, and Toastmasters,
get over stage fright, make people laugh, cry, and stand on their feet with applause.

(Not to mention make a living as a speaker and a standup comic.)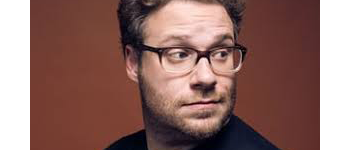 "Starting my career, I took Judy Carter's workshop. Great Advice!"
Seth Rogan
Actor/ Writer/ Comedian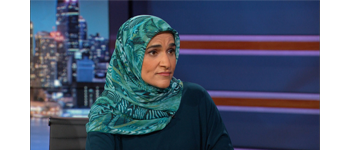 "When Judy tells you that you can change the world with your message, it's true."
Dalia Mogahed
Scholar/ Researcher/ Speaker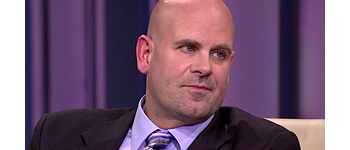 "Judy transformed my speech from lead into GOLD - she is amazing at doing that!"
Dr. Jeffrey Rediger
Physician/ Harvard Medical School