Keynote Presentations for Business
As a corporate keynote humorist, all of Judy's presentations for business events are customized turning your organization's challenges, stresses, and even your acronyms into LOL with an on-target message… even a rap! Whoo-Hoo!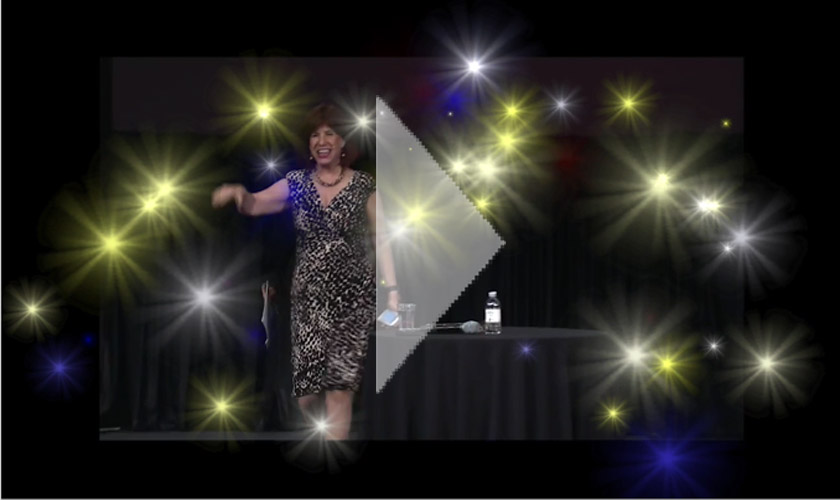 Discover how to:
Become a high voltage influencer by LIVING ON PURPOSE
GET RECOGNIZED as someone who makes a difference
Discover why finding your gift and giving it away is your REAL PURPOSE
Uncover and wield your PERSONAL POWER
And LAUGH… so you leave saying, I haven't had such a good time at work in ages!"
There is someone more powerful to get you going than a double latte. It's your purpose in life. Knowing your life's purpose, is perhaps the BOOST your life and career needs right now.
Judy Carter is a high-wattage keynote speaker who wakes up audiences to living and working a purposeful life. As a headlining standup comic for 17 years, performing in Three HBO and Showtime specials, as well as a 2018 TED Talk, Judy learned first hand that problems, not only made good punchlines, but are actually are the first ingredients of one's essential life message.
By discovering your essential life message and implementing it in your work and personal life, you become a part of something bigger than yourself.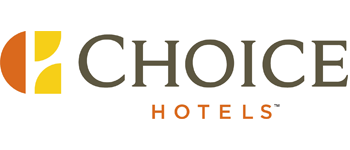 "Your keynote for our executives was hysterical, fantastic, and beyond my expectations. As the meeting planner, I watched a million tapes looking for the right speaker – and you were it. Your upbeat message truly landed with a diverse group of professionals. You brought the house down. One of the funniest speakers we've ever had."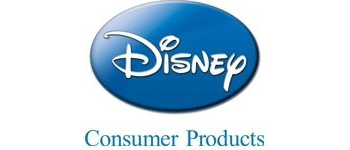 Your keynote, "Laughing your way out of Stress" for Disney Consumer Products, global meeting was a hit to kick off our meeting. It's not easy getting our group laughing at 9am, but you got them right at the start when you poked fun of our acronyms. How fun that you even incorporated Disney characters into your message. Even our boss was on the floor, laughing at your piece on about getting Sleeping Beauty to wake up and let go of magical thinking. Your message on laughing at stress continued after you left. with people saying your key phrase, "Whoo-Hoo! With all the challenges we face in today's economic climate, your keynote was a great energizer to start off our meeting on a positive note. "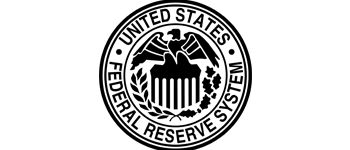 "Thank you for your lively and humorous presentation at this year's Consumer Compliance Senior Forum. It was one of the high-points of the Forum. We appreciated your strategies on how to cope with stressful situations and you reminder to take time acknowledge and appreciate."

How do you stay resilient, upbeat for your job and family when you're hit with constant waves of bad news, worries, and depression?
Judy Carter opens your eyes to the fact that the hero you're waiting for has arrived -- and it's you! In this upbeat, interactive keynote, Judy takes you on a journey to find your hero stories. In finding those stories of resilience, you just might discover that you have superpowers.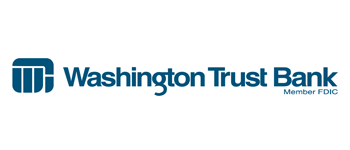 "Thanks for entertaining, inspiring and
educating
nearly 750 professional on how to "Laugh all the way to the bank." All comments we've received from attendees have been extremely positive. Whoopee!"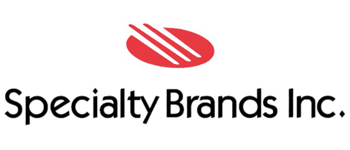 "Your material of using humor in the workplace and at home, was right on target, to help us cope with the everyday issues and tensions that continue to build. You gave us a new way to cope with change and job insecurity. Over 20% also noted "increased skills" as a result."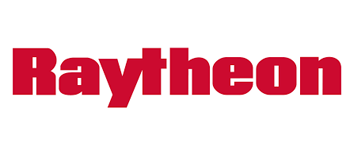 "The feedback received from your keynote was just extraordinary -- funny, dynamic, energetic, and in your terms "Wahoo! Great that you engaged the audience with the Raytheon rap song created just for us. We learned so much and had so much fun laughing."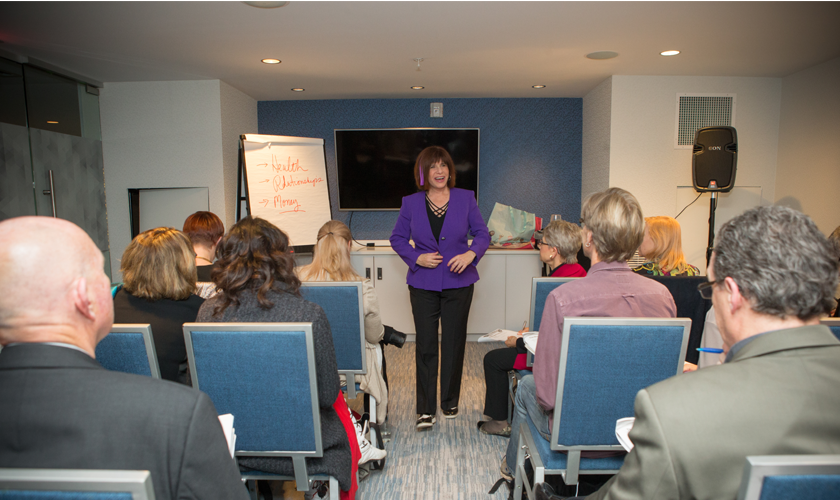 Discover how to:
Use 5 powerful speaking technique.
Speak up and deal with difficult people.
Use your stories to connect and inspire.
Hone your skills to get your staff to LISTEN and ACT!
Use Comedy Techniques to increase like-ability
Engage your audience within 17 second
Become a high wattage leader by speaking The Message of You
Stop boring people when you speak!
Do what Hollywood does -- use stories to inspire others.
Have you ever been to a meeting where you watched a PowerPoint presentation with charts and graphs, and it made you want to poke your eyes out with a pencil?
Stories, not data, are what inspire people. Stories create customer loyalty, build social media platforms, increase sales, and influence people when you speak. Why? Because stories create an emotional bond between your business and your customers.
In this presentation, Judy Carter will show you three essential stories that all business leaders need to have turning them into a high-wattage influencer. 
Join the ranks of clients like these...
Prudential Insurance
Alcatel Lucent
American Association of Airport Executives
American Payroll Association
FAA
Amgen
Blue Cross
BP Bank
Canadian Association of Chain Drug Stores

Navy Seals Resilience Conference
Choice Hotels International
Chubb Group of Insurance
Cookie Lee
Cornell University
Elite Meetings Alliance
Endurance Insurance
Federal Express
Federal Reserve Bank

FICA
FHIMA
Genentech
Hong Kong Business Awards
Internal Revenue Service
Jewish Federation
Military Controllers
PMI Global Conference
US Bankruptcy Clerks